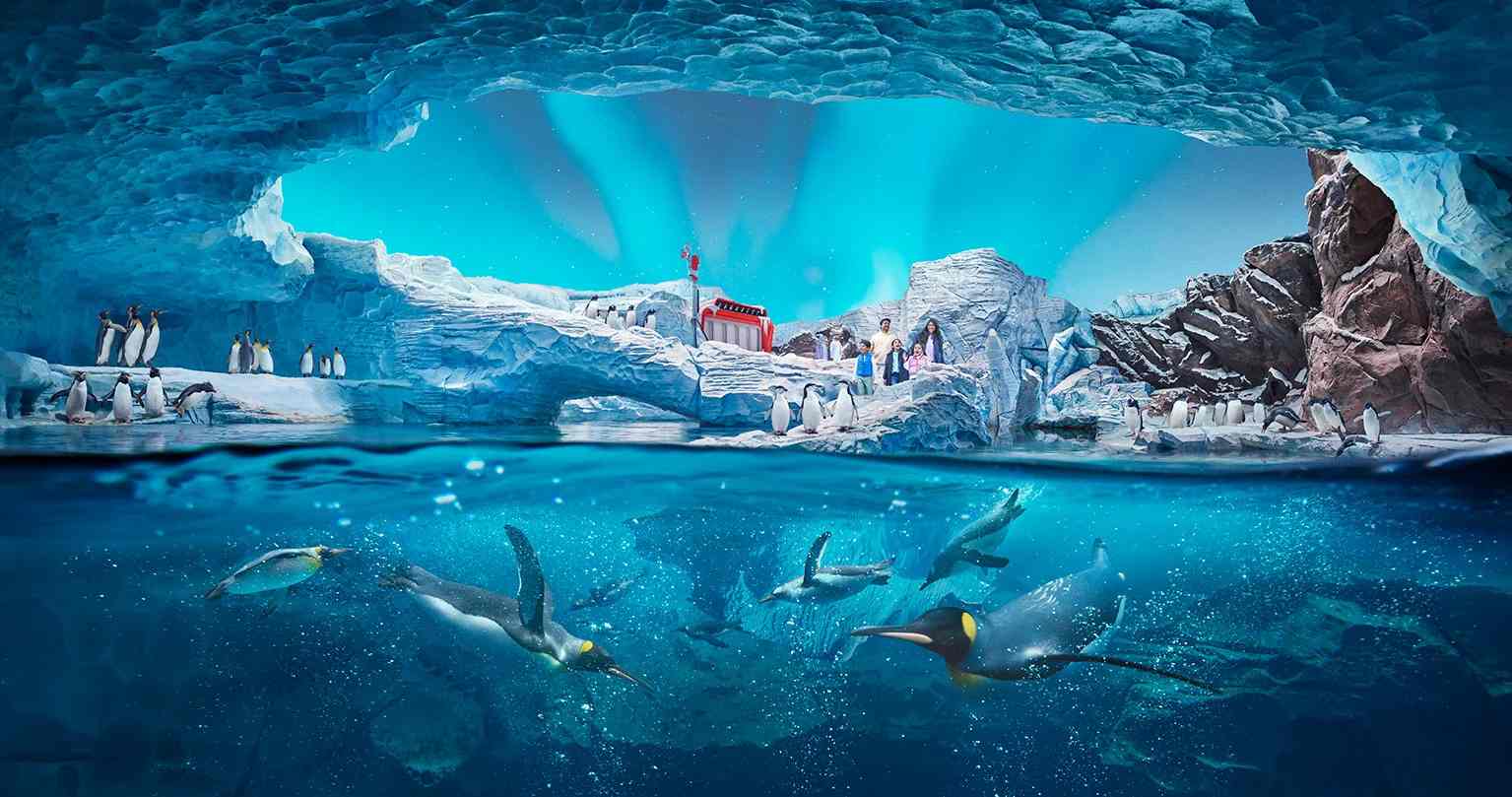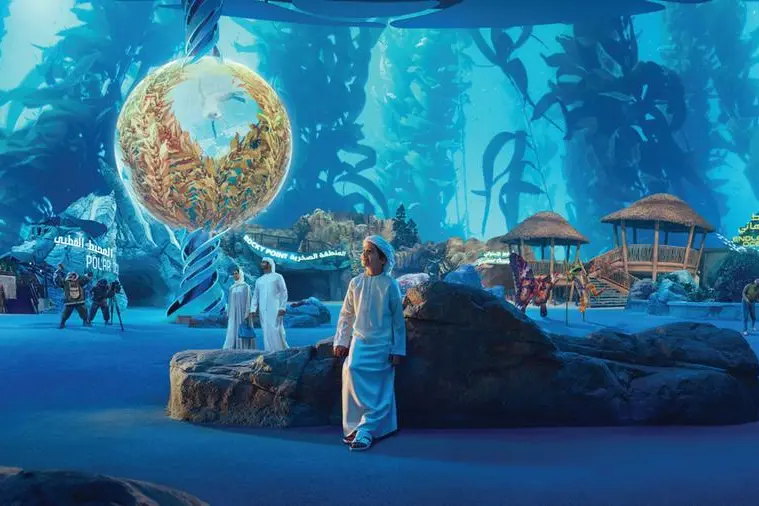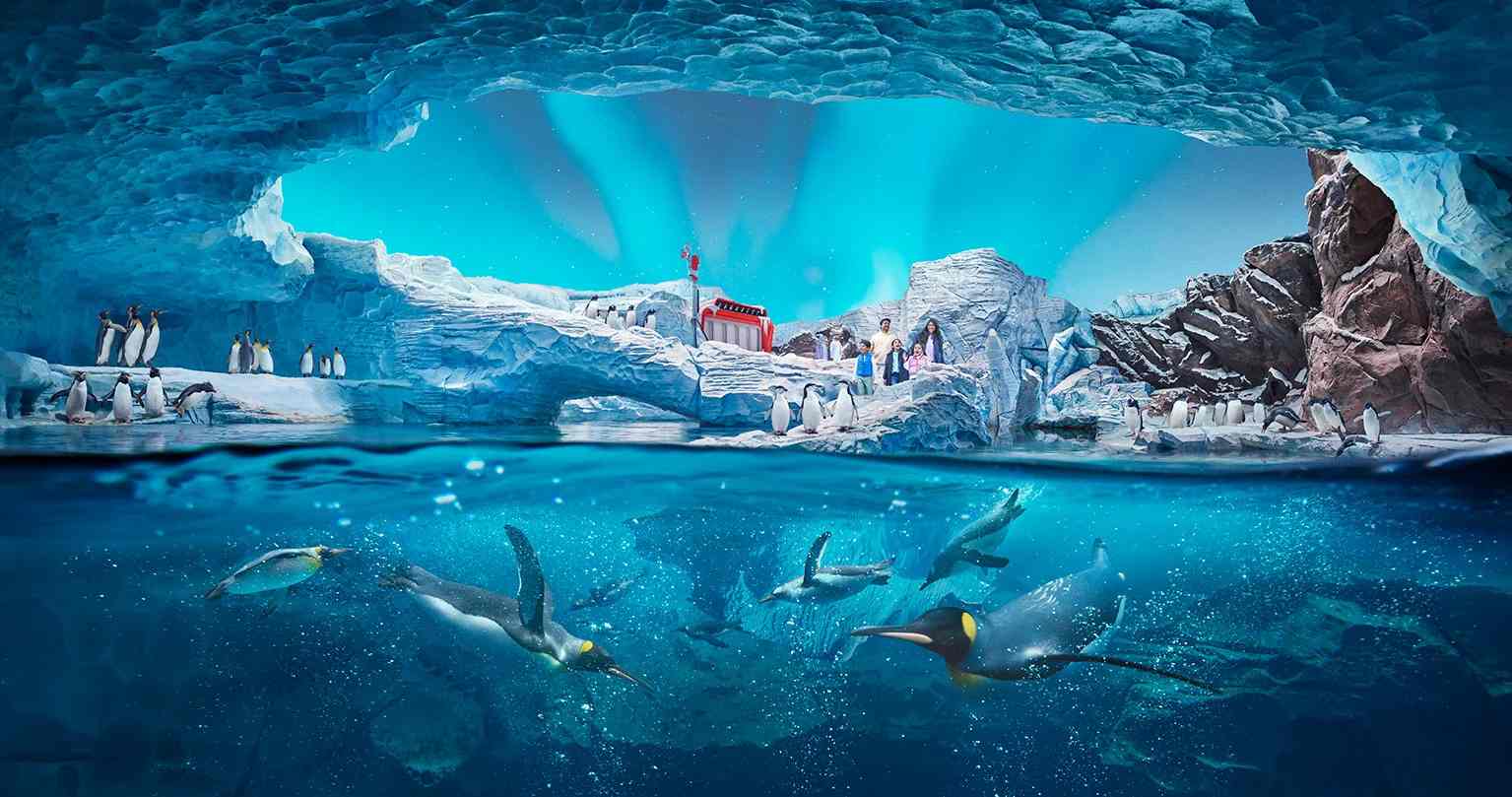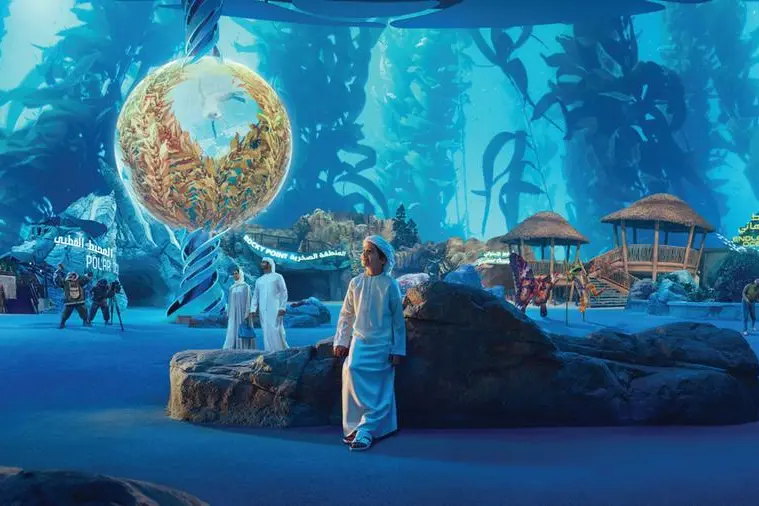 Price
AED د.إ335 / Person
---
Description
SEA WORLD ABU DHABI
Prepare to experience 8 immersive realms that will take you on an amazing trip from the poles to the tropics as you visit the first Marine Life Theme Park in the area.
You will soon be able to learn about the amazing One Ocean that unites us all through more than 100 animal experiences and lectures, including up-close animal encounters and expeditions. More than 35 interactive attractions and rides, live actors and shows, 17 food establishments, 13 shops, and roving entertainment in all genres will all be found at SeaWorld.
SeaWorld Abu Dhabi has showcased its last four immersive and distinctive worlds, which are slated to be the first Marine Life Theme Park in the area. The eight worlds of Sea World Abu Dhabi offer guests an enlightening day of ocean exploration and education while also demonstrating a strong dedication to animal care and welfare. SeaWorld Abu Dhabi's dedication to animal welfare is at the center of all it does, from offering cutting-edge, dynamic habitats and top-notch veterinary care to putting the highest animal welfare standards into practice. The realms of Endless Ocean, the Arctic and Antarctica Realms of Polar Ocean, and Tropical Ocean provide the following to visitors.
---
Highlights
The largest multi-species marine aquarium in the world, with 25 million liters of water and over 68,000 marine creatures, will be located in the ENDLESS OCEAN zone at SeaWorld Abu Dhabi. Visitors will see a stunning show of tens of thousands of sardines swimming in a habitat named The Swirl as soon as they enter the realm. As visitors move deeper inside this futuristic marine base, they will encounter more than 20 viewing windows that offer a variety of angles on the aquarium. Visitors will be welcomed and educated about the amazing marine life in this area by knowledgeable instructors.
---
Inclusions
The Observation Deck has a large circular glass, and Endless Vista has a 20-meter-long vertical viewing window that allows visitors to see the amazing marine life in its vast habitat. Visitors may see sharks, several ray species, schools of fish, and many other marine animals living in this dynamic environment via each viewing glass. SeaQuest excursions, which provide three distinct chances for visitors to explore the wide ocean like never before through diving experiences and underwater walking tours, are also included in Endless Ocean as exploring options.
---