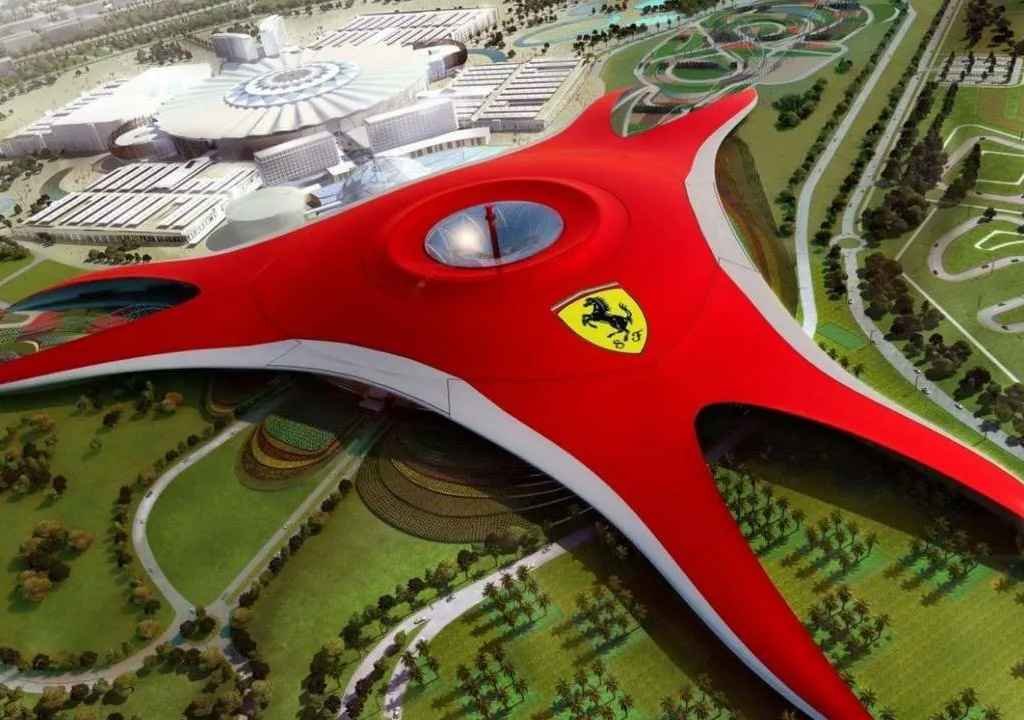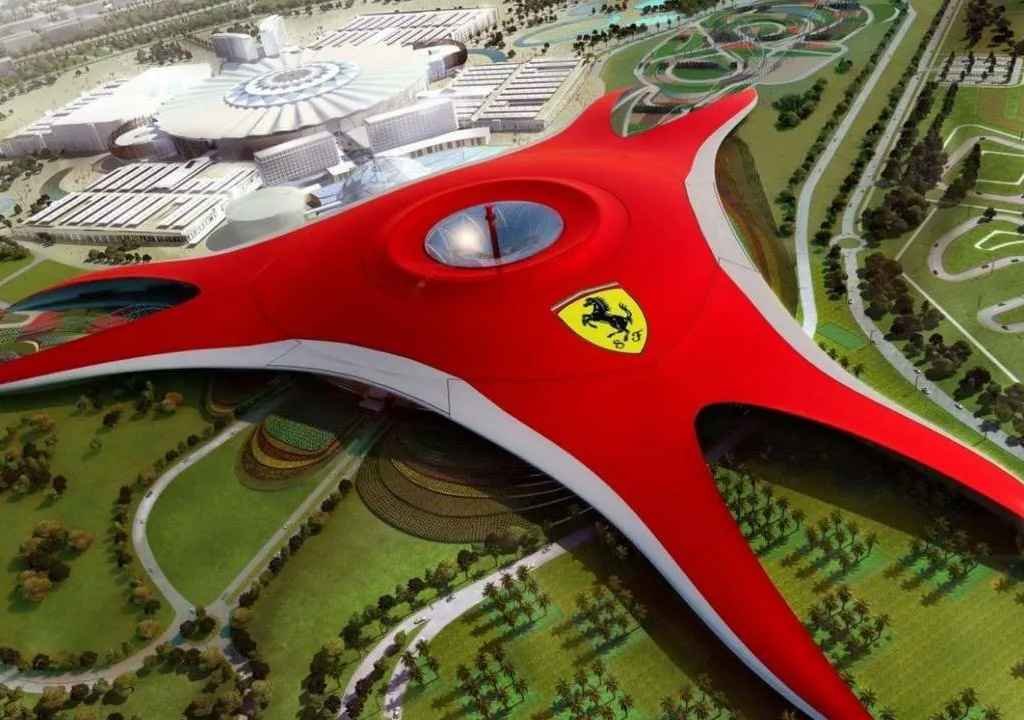 ---
Description
FERRARI WORLD STANDARD
A visit to Ferrari World is a must on any vacation to Abu Dhabi. One of Abu Dhabi's top tourist destinations, the enormous amusement park on Yas Island lures millions of visitors each year with its thrilling rides, fast speeds, and adventure. The only Ferrari-branded theme park in the world and an excellent vacation spot for the whole family, Ferrari World is a special place to visit.
Ferrari World, which was constructed in just three years, holds the distinction of being the biggest space frame structure ever created by humans. It has received several travel honors and has also been recognized as the top tourist destination in the Middle East. The exhilarating theme park aims to provide guests with a taste of the excitement of high-speed roller coasters, thrilling attractions, and unique family experiences designed for all age groups. The park's most well-known feature is a roller coaster by the name of Formula Rossa, which claims to be the fastest in the whole world. Additionally, it houses a special "Ferrari Past & Present Store" where you may buy Ferrari-branded mementos to take home.
With the exceptional hospitality of Parmar Tour, discover the finest of Ferrari World. We make sure that your anticipation of a day full of adventure and enjoyment at Ferrari World is more than satisfied, and we do so without sacrificing your comfort. Giving you the finest of Ferrari World, Parmar enhances your journey to Abu Dhabi's thrilling encounters, adventures, and priceless memories.
---
Highlights
Children under 3 years & below 1.3 meters height will be considered as infant and entry will be free of cost.
Children between age 3 to 10 will be considered as child and charged child rate.
Children above age 10 will be considered as an adult and charged adult rate.
---
Inclusions
Ferrari World Abu Dhabi distinguishes out among other well-known theme parks as a leader in its field. Abu Dhabi's Ferrari World, which is renowned for being the biggest indoor amusement park in the world and has won several honors of great significance that solidify its status as one of the best in the world. At the World Travel Awards, the theme park was named "Middle East's Leading Tourist Attraction" in 2015 and 2016, and "Middle East's Leading Theme Park" in 2017.
---