IMG World and Burj Khalifa Combo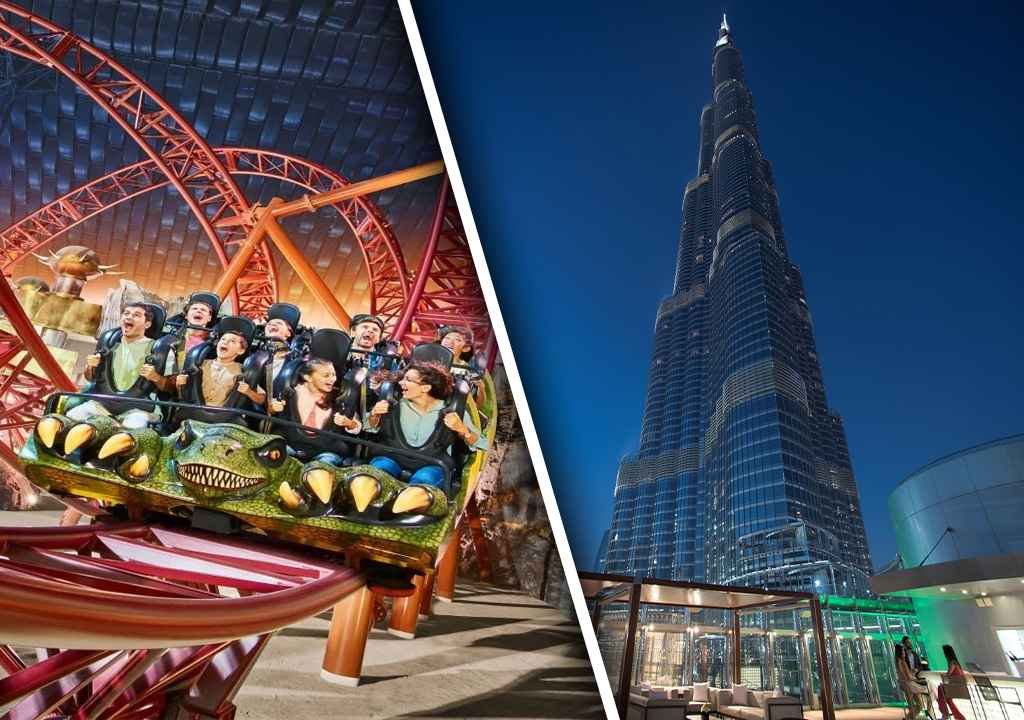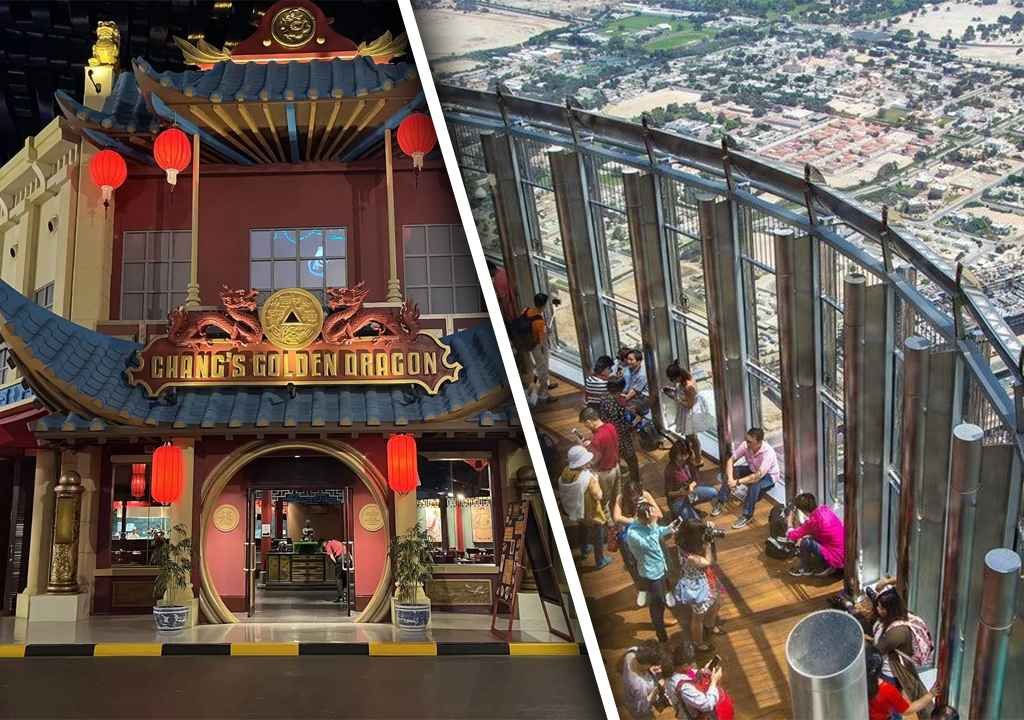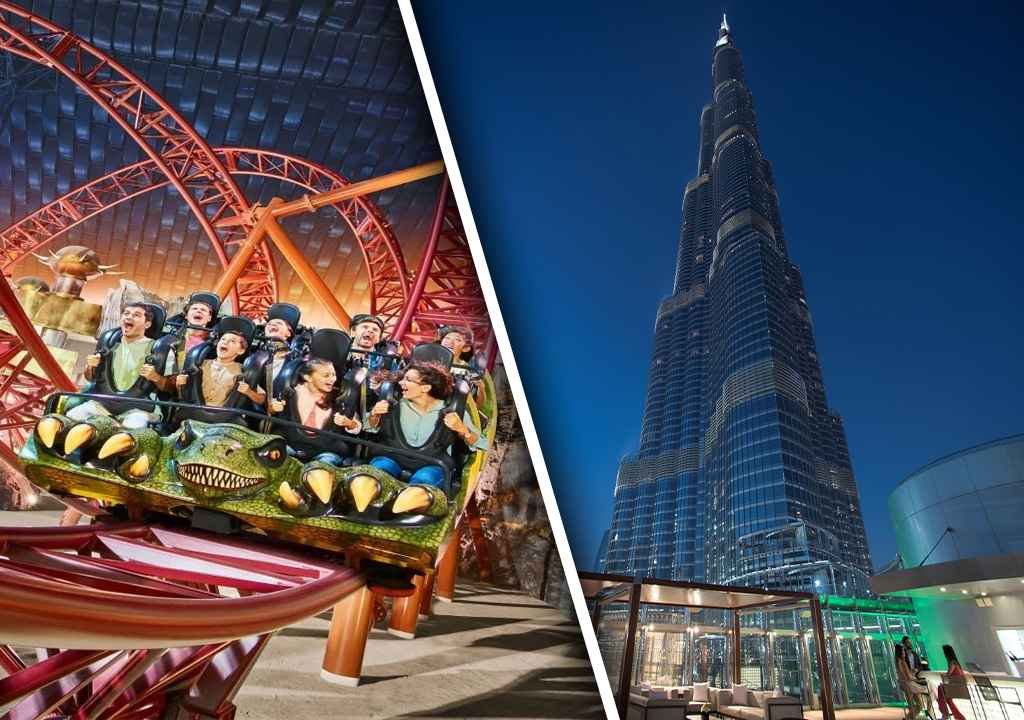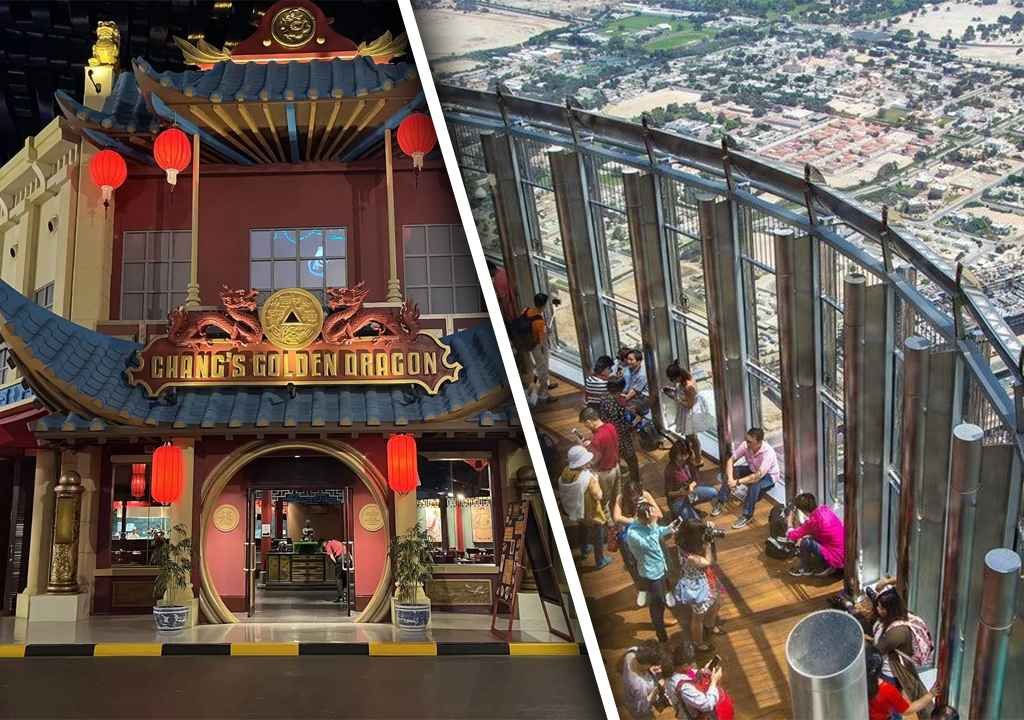 ---
Description
IMG World of Adventure:
IMG World of Adventure is one of Dubai's best theme parks, bringing Marvel and Cartoon Network characters to life with state-of-the-art rides. It is also the world's biggest indoor theme park, so no matter what the weather, you can always visit IMG World of Adventure without worrying about the weather.
You may take part in a range of enjoyable activities at IMG World of Adventure. There are plenty other rides available in this magnificent setting in addition to the ones already listed. You will have plenty of time to see the region, regardless of how many rides you take. So make sure you give yourself plenty of time to get here. After all, this is among the top activities in Dubai for kids to enjoy and make their trip special.
IMG World is suitable for all, whether you like Adventure or need a family time out. Dubai555.com is bringing a special offer for you with an exceptional discount for couple and family booking.
Burj Khalifa:
With an 829.8 m height, Burj Khalifa is the highest building in the world. highest building in the world. More than just the highest structure in the world, Burj Khalifa is a groundbreaking illustration of international collaboration, a metaphorical lighthouse of development, and a symbol of the Middle East's fresh, vibrant, and affluent future.
The highest structure in the world is a piece of beauty and an engineering marvel on par with no other. The Burj Khalifa is everything. Burj Khalifa is unparalleled in idea and execution.
Dubai has rapidly evolved from a regional hub to a popular travel destination worldwide. Numerous well-known tourist destinations in Dubai include top-notch architecture and contemporary design.
---
---
---