Lost Chamber Aquarium
(5)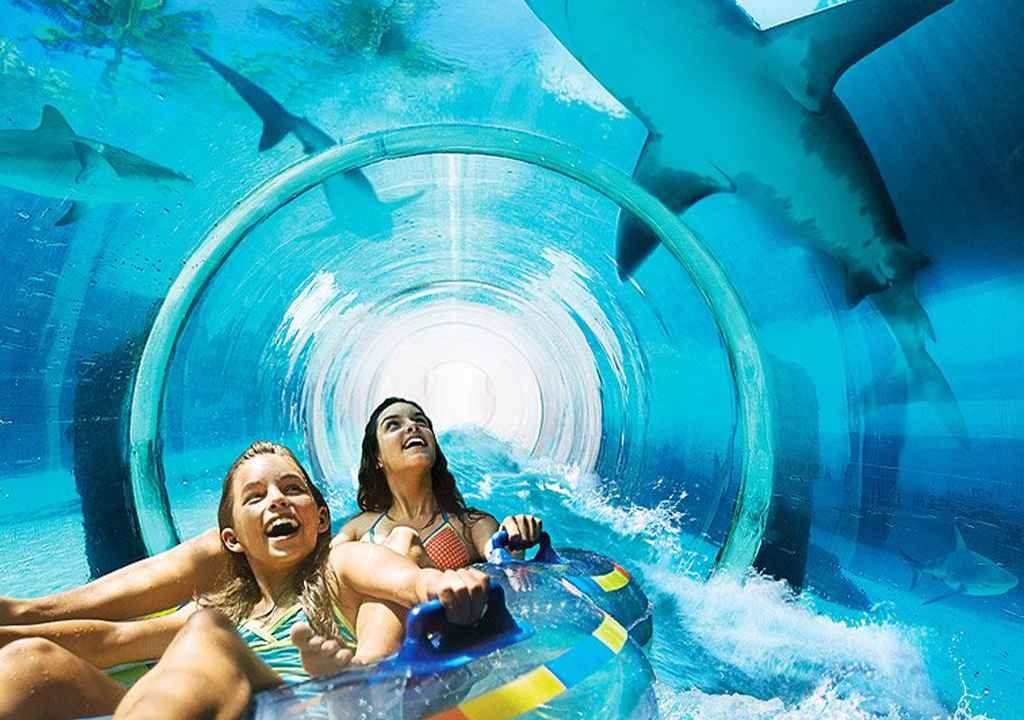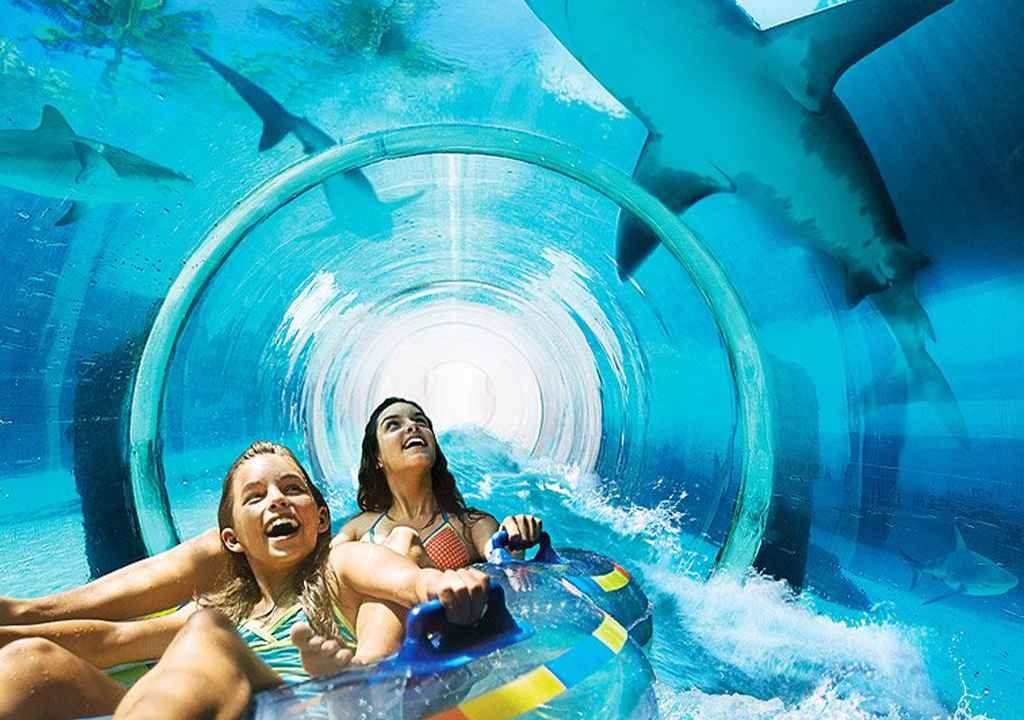 ---
Description
LOST CHAMBERS AQUARIUM
Visit the Lost Chamber Aquarium to see one of the most extraordinary and unusual aquariums in the Middle East. The aquarium, a mesmerizing feature of Atlantis, The Palm Resort, offers more than meets the eye.
This is not only due to the fact that it offers more than 65 000 marine specialties from across the globe; it also stands out due to the fantastic surroundings that give the Lost City of Atlantis legend life. Come and explore the Lost Chambers Aquarium to see the amazing aquatic life. Discover the tale and aquatic life of the long-lost city of Atlantis while exploring the labyrinths. The ancient ruins of the long-lost city of Atlantis, which were submerged for thousands of years, have finally been found. Get a close-up look at the Atlantis tale. The Marine and rides on several slides are the palm's most thrilling attractions. The aquarium from the missing room is also included. expose the historic remnants of the long-lost Atlantean metropolis. You may witness 65,000 aquatic creatures in an eerie environment and learn about the legend surrounding these ancient ruins.
---
Highlights
View the 65,000 aquatic species that currently call it home while learning about the lost city of Atlantis, its culture, technology, and ancient inhabitants. Get a fresh perspective on the amazing Ambassador Lagoon, schedule a behind-the-scenes tour, or go shark swimming. Whether you are a novice or seasoned diver, our Aquarium.
Visit The Lost Chambers Aquarium to have your own Atlantean adventure. Discover this vanished civilization's underwater labyrinths and tunnels while avoiding sharks, eels, seahorses, and piranhas. This aquarium in Dubai has more than 20 impressive marine life exhibits, including a touch tank and our interactive Aquatheatre presentation. Imagine discovering the ancient Atlantis ruins that have been submerged for hundreds of years. Now picture yourself being surrounded by 65,000 marine animals.
---
Inclusions
Inclusions:
The Lost Chamber Aquarium Ticket
Hours of Operation:
10:00 AM - 09:00 PM
Closing hours subject to change depending on the time of year.
Location:
Atlantis The Palm - Crescent Rd - Dubai.
---