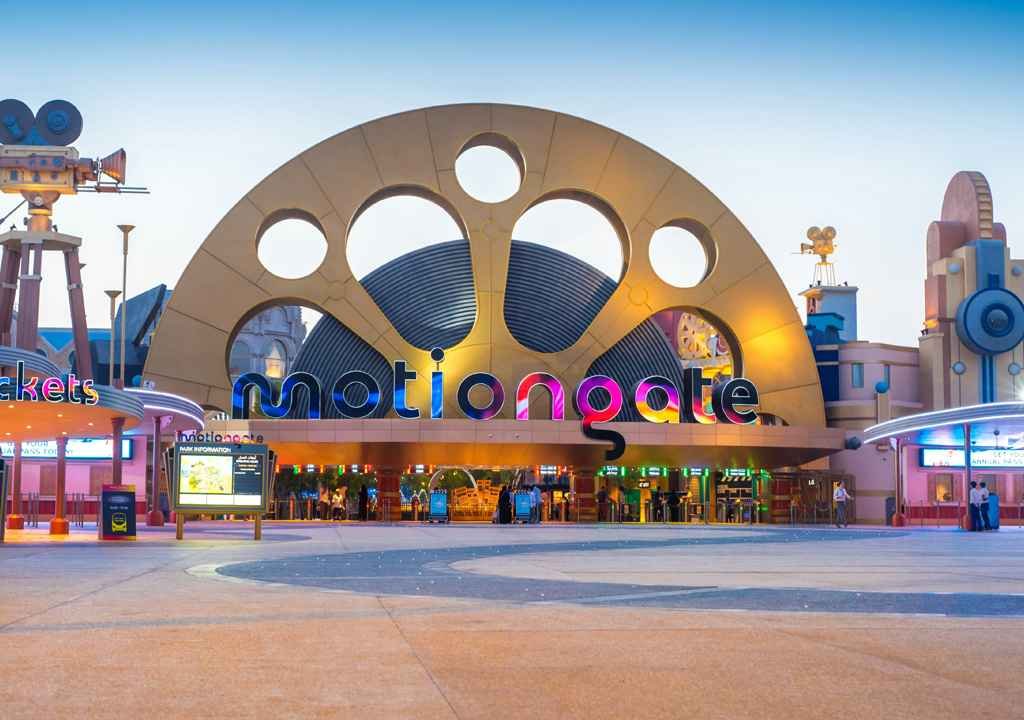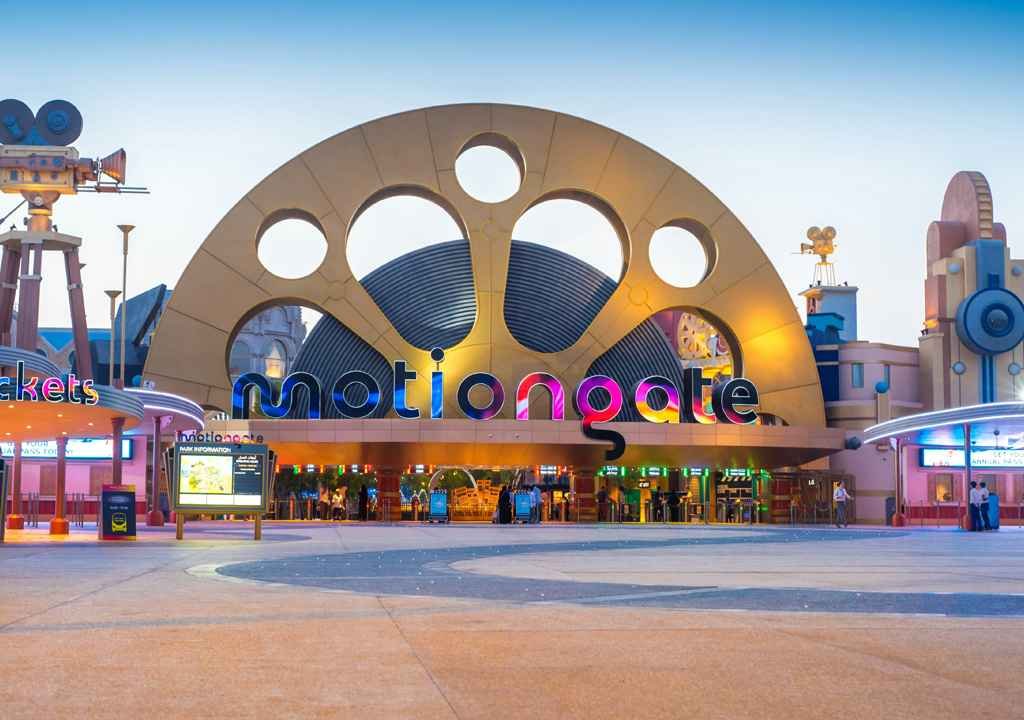 ---
Description
Motiongate
(DPR 1 DAY ANY PARK)
Want to have a truly memorable day of fun in Dubai? If you want to visit thrilling parks in a single day, go no further than Dubai Parks and Resorts! You may visit any park for a full day of rides, live performances, and picture ops with our 1 Day Any Park Ticket.
Motiongate Dubai, which is situated in the heart of the city, will appeal to those who like thrills and movies. This theme park offers a unique blend of exhilarating rides and captivating entertainment that makes every visit unforgettable. This blog post will analyze Motiongate Dubai's Best Rides in further detail and is certain to get your heart pumping.
You can experience the excitement of Hollywood blockbusters come to life with Motiongate Dubai Tickets! It is located inside Dubai Parks and Resort and is the largest Hollywood-themed park in the neighborhood. There are attractions that are based on well-known film studios including Lionsgate, Columbia Pictures, and DreamWorks Animation.
---
Highlights
Dubai Parks and ResortsTM, a premier entertainment destination, offers you an unforgettable experience.The park is home to several unique theme parks, including MOTIONGATETM Dubai, LEGOLAND® Dubai, and a LEGOLAND® Water Park.
The park also offers a variety of dining options, from fast snacks to full-service restaurants that provide a wide range of cuisines to suit every taste. Additionally, the park is home to a large number of retail stores where guests may browse for items and mementos.
---
Inclusions
All things considered, Dubai Parks and ResortsTM is a destination that everyone looking for a fun-filled day with friends and family must visit. The park's exhilarating rides, live shows, and other attractions offer a singular experience.
---